Make Sure You're Covered
Legal permission is needed for all church movie activities. The Church Video License covers thousands of titles from over 500 producers.
Movie Ideas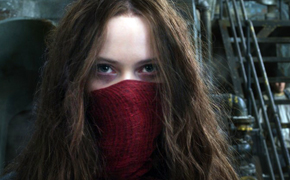 Mortal Engines
In a post-apocalyptic world where cities ride on wheels and consume each other to survive, two people meet in London and try to stop a conspiracy.
view ›
Instant Family
A couple find themselves in over their heads when they foster three children.
view ›